2016
A lot can happen in a year. In 2016 I stopped updating all my websites more or less.
About April we made the decision to move. We started packing and moving things and
were completely out of our house before the end of May. We begin living with Linda's
mom for a year from the last week in May 2016 until the first week of June 2017.

She is almost 90 and, though it cost us a lot of money, we bit the bullet and moved in
with her. Did ya ever try to move into a house that was already furnished? Not easy.
At the time, we had two 12 x 28 square foot storage buildings, a 12 x 12 lean-to shed,
and a 1500 sq. ft. home each full of stuff that had to be moved somewhere besides
where we would be living. That's the reason the move was so expensive for us.

We rented several storage units and bought a small 8 x 12 storage building for my tools,
but we still had to sell a lot of things in a hurry at bargain basement prices. Here's a
sampling of some of the things we practically gave away because of our asking price:

Furniture and home decor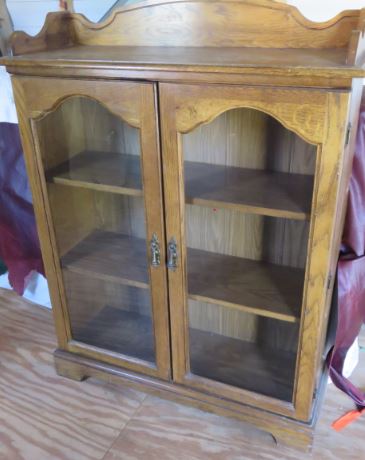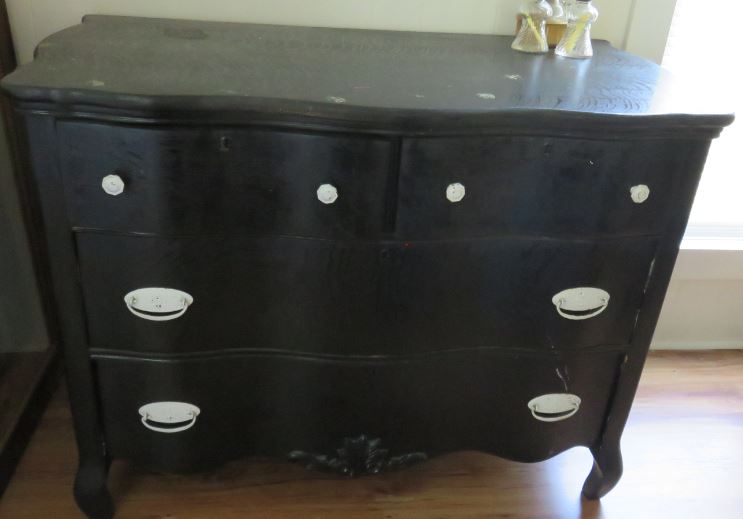 Lots and lots of furniture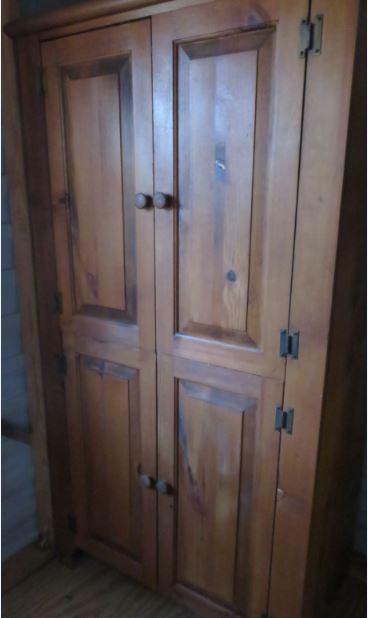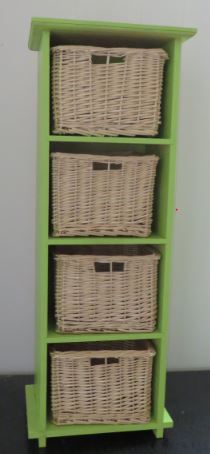 An exercise bike and even more furniture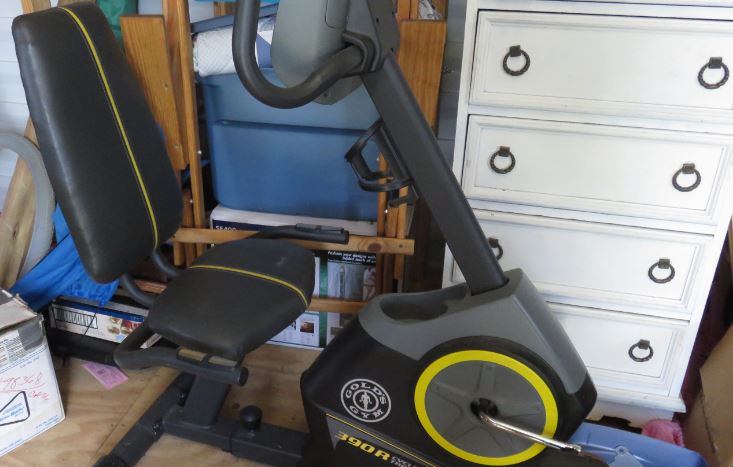 Two great little bicycles . . .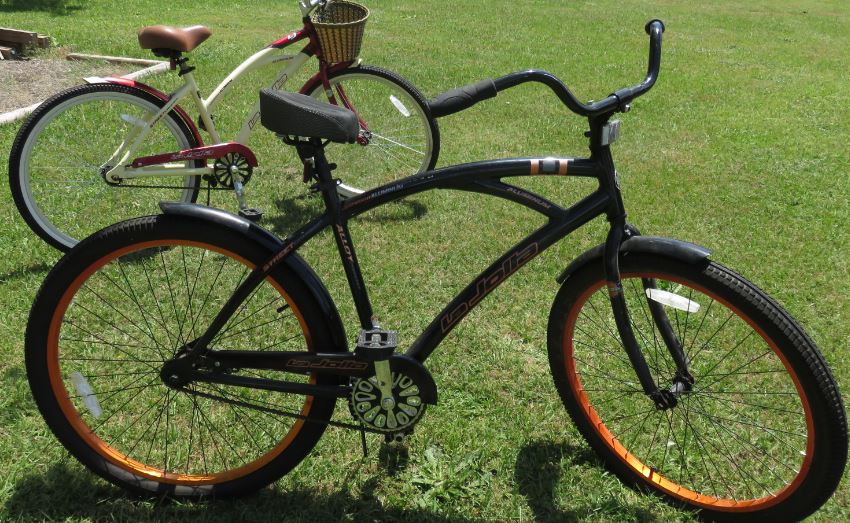 Plus, we sold two refrigerators and all our patio furniture. There just wasn't room for everything.
Our move to help Linda's mom didn't work out for her or for us. We moved back to our
own home a year later.
Besides the move, during 2016 we saw lots of other events. I won't share them here.
Our family (children and grandchildren) gave us birth announcements, wedding
announcements, trips, visits, and celebrations. One celebration was Linda's birthday in
August. She loves Low Country Boil so we ate out at the "Fish 'n' Pig" in Macon.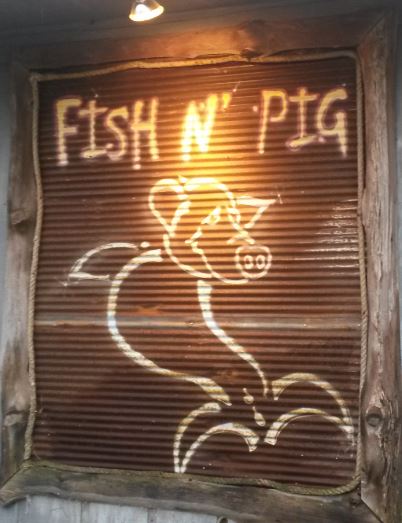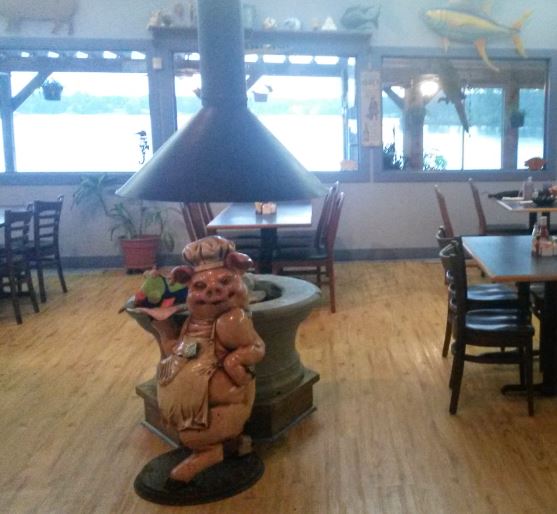 It's a nice little place by a lake.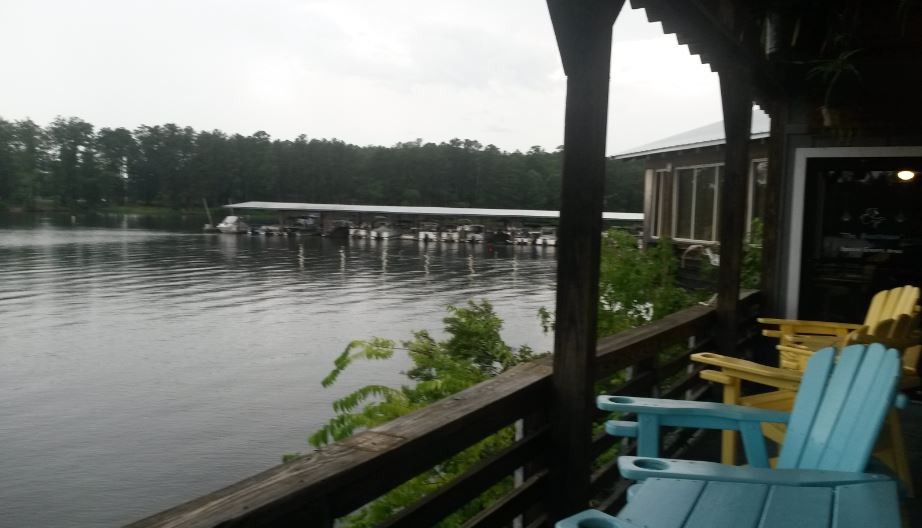 Linda ate the "fish" (shellfish) - -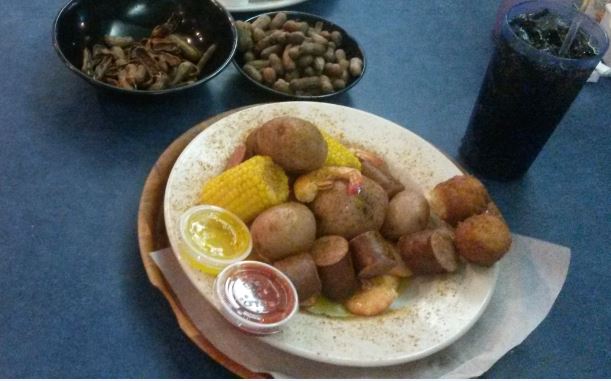 . . . while I knocked off the pig (B-B-Que)!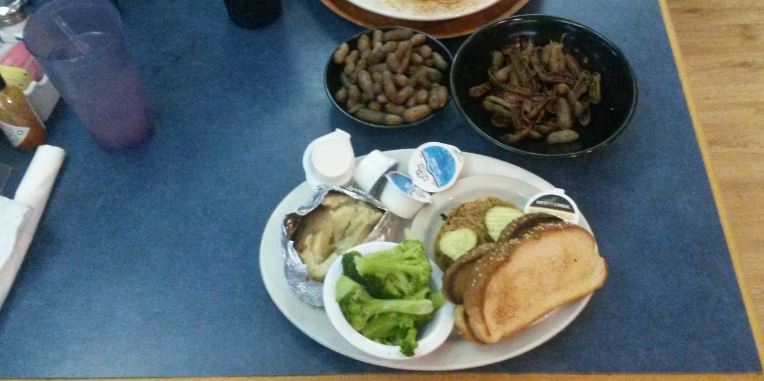 For our anniversary in October we went as usual to the Gulf Shores Shrimp Festival.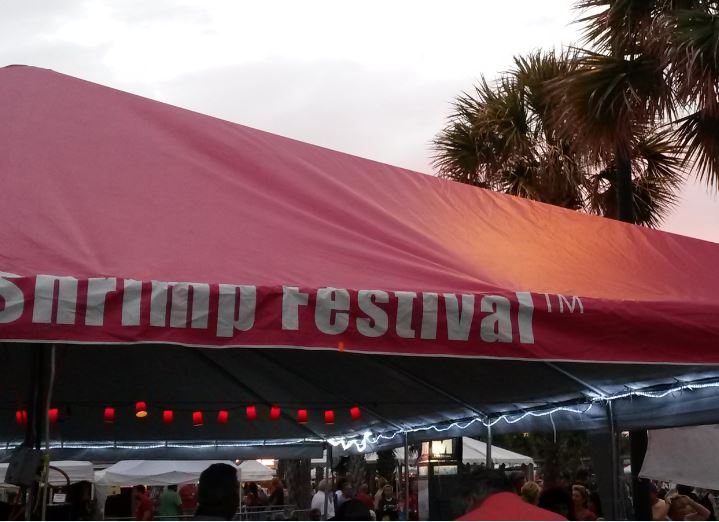 They always have good food and great music but 2016 was probably the last year we'll get to go.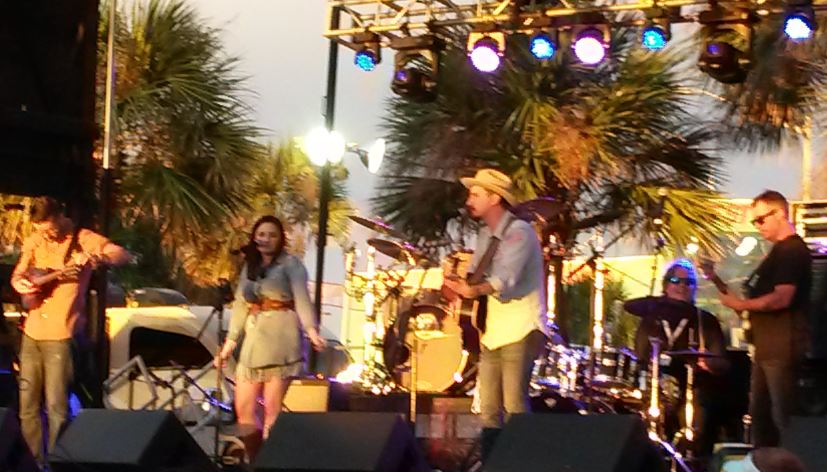 At the year's end, we who are the members of our church bishopric, were asked to dress up as the
3 wise men for the annual Christmas party. We all agreed we looked more like 3 wise guys.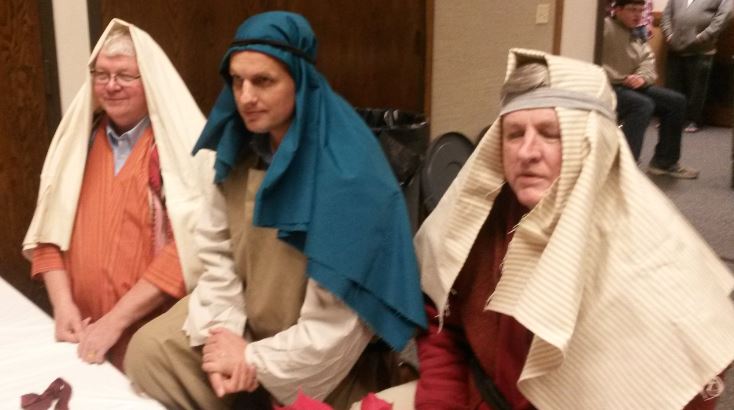 And that's it in a nutshell for 2016.
~ END ~