2012 BLAKE FAMILY REUNION PHOTOS
Aunt Lillie and Uncle Sam's family were represented by Charles and Linnie.
Judy joined the group.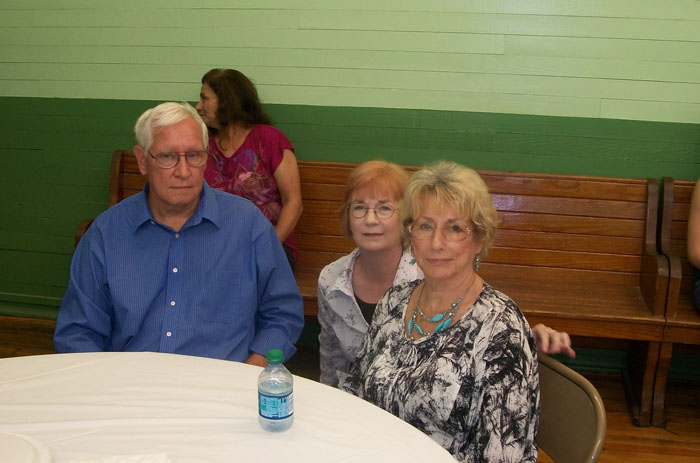 Linda and Susan are preparing food while Claude raises his arms to take a photo.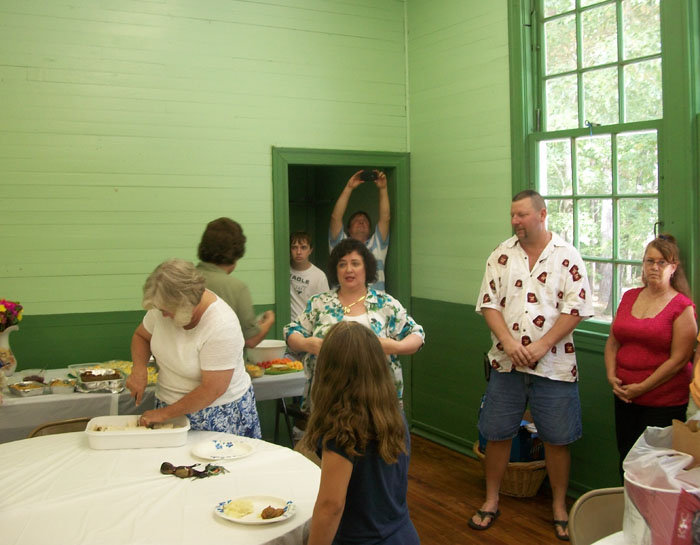 I got this snapshot of Lilly Faye and Geneva outside the old school house at Tannehill where were held the 2012 reunion.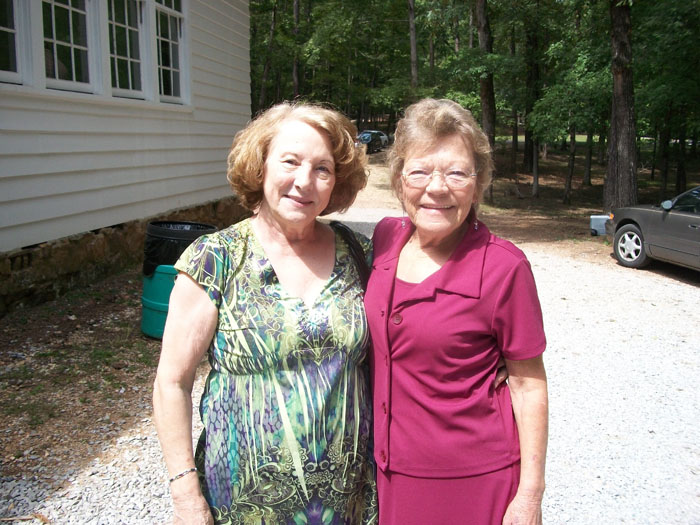 Exit 97 Band entertained us with some old gospel tunes.
Left to Right are Willie White - lead singer/acoustic guitar, John Vincent - Drums/ vocals, and Kevin Gamble - Guitar, Fiddle/vocals. Their bass player, James Weston, is not pictured. He joined the group the next day when the full band played for Tannehill State Park's Labor Day extravaganza.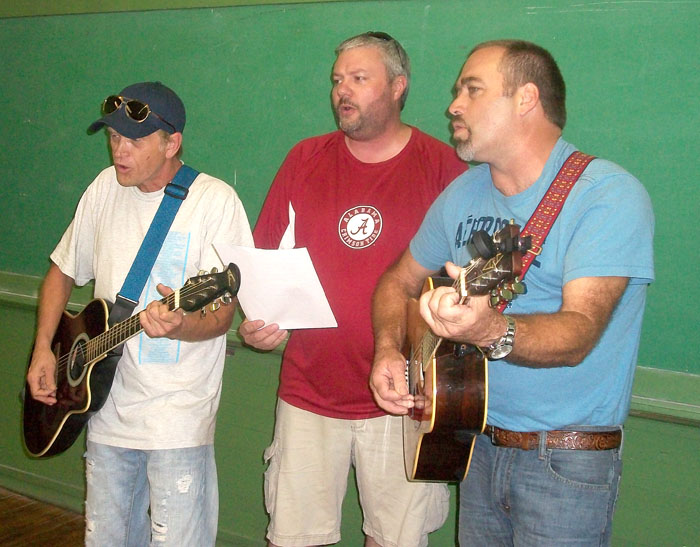 Click

HERE

for videos of the band playing
---
OLD BLAKE FAMILY PHOTOS

Several family members brought old photos or photo albums. I was able to take snapshots of some of them to post on this website. If any of you have other photos you'd like to share, please email me at the link below and I'll be glad to receive them by email, etc. and post for the rest of the family to enjoy.


Someone brought this framed old photo of our common ancestor, Joseph Benjamin Blake (1869 - 1947).
He died the year I was born. Click the photo below for a larger picture.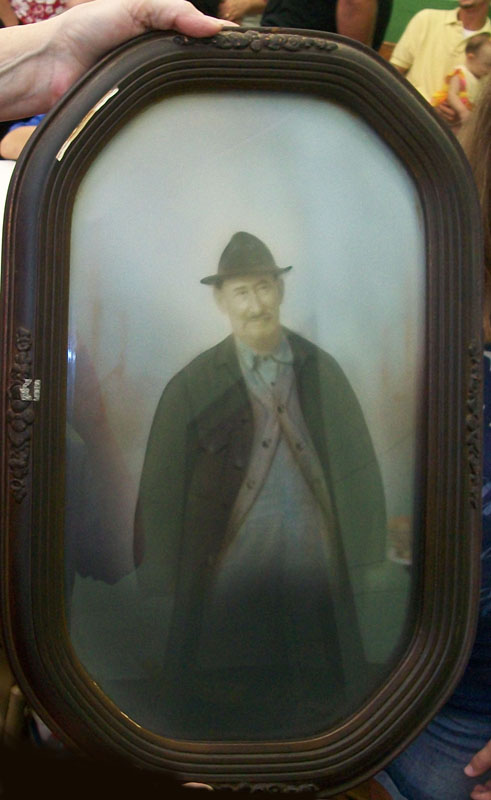 Here's the original from which the above edited picture was taken.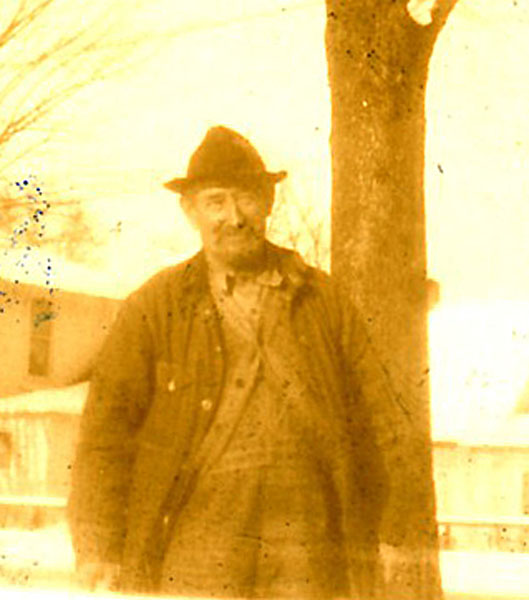 Here's a better photo of Joseph Benjamin Blake. Thanks to cousin Judy Abels for both these photos.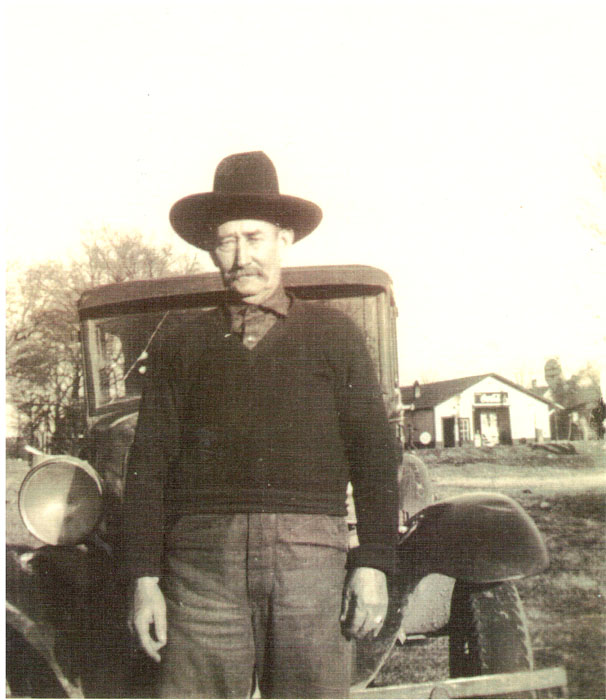 It's hard to tell who is in these next 2 old photos but it looks like Lillie Blake Warren in the dark dress on the right and possibly Ellen Smith Findley on the left. If anyone knows for sure who is in these photos, please email me at the link below. Thanks. These were obviously taken at teh same time and by the same person. Their dresses are the same in both photos. Looks like it was taken in the early 1950s at one of our family gatherings at Carlton Hill (Cahaba Valley Church). Ellen Smith Findley (1879-1970) was Joseph Benjamin Blake's sister-in-law, his wife's baby sister.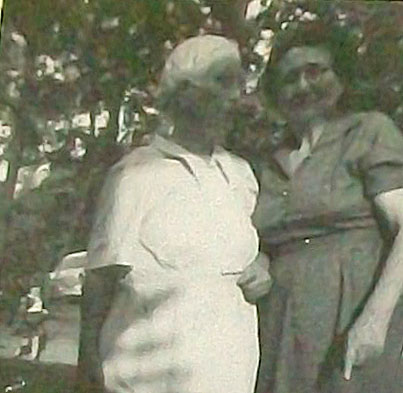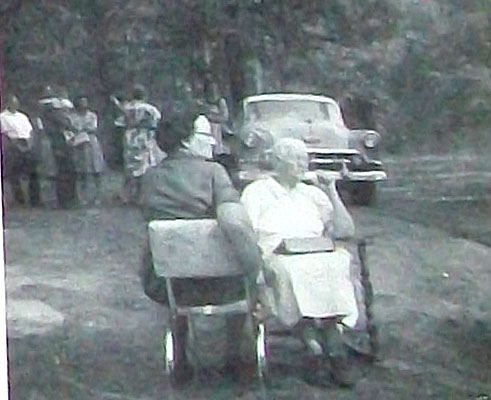 I think Uncle Cotton's family told me this photo is Kirby "Cotton" Blake (1916-1986) and Minnie May Bearden Blake (1921- ?). I don't have Minnie May's death date. Anyone who would like to share that info please email me at the link below. If I've correctly labeled this photo, the children would be Marion Alonzo (named for his great-grandfather), Kirby Mitchell, and Lilly Faye. The photo would have been taken about 1943.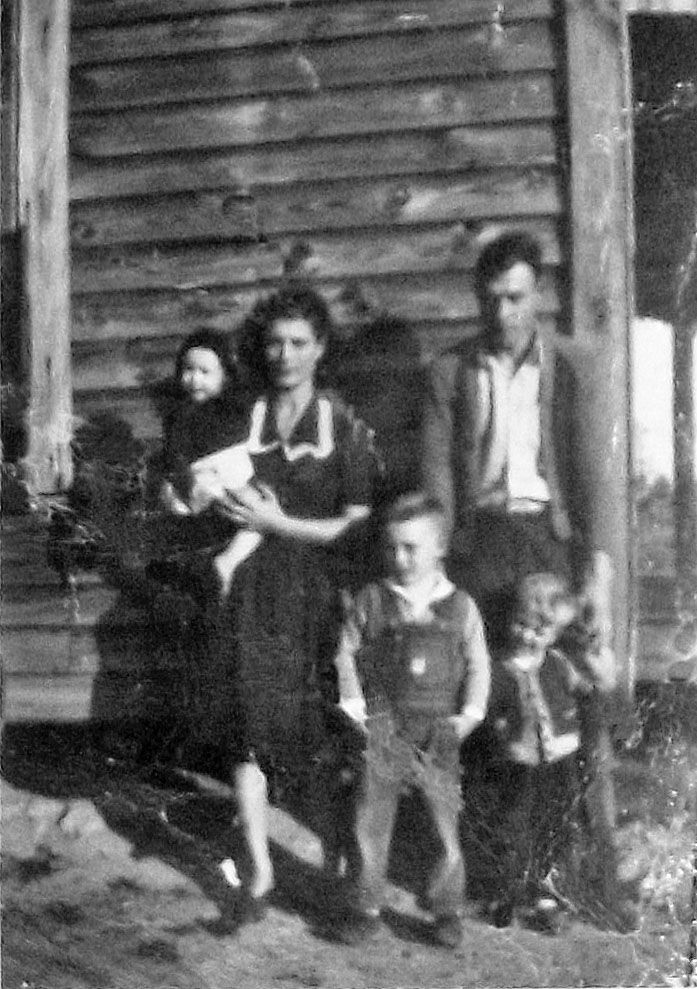 Here's a more recent photo of Uncle Cotton.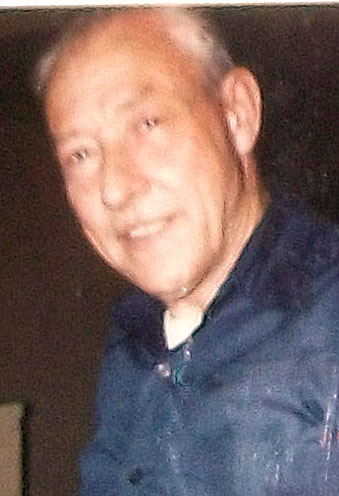 I didn't know this photo existed until the family showed it to me at the reunion. It's our Uncle Earnest Blake and his wife Effie Ilar Harmon. She was married first to Jess Sanson then to Jewel Smith before marrying Uncle Earnest. He died in 1953. Aunt Ilar passed away in 1979.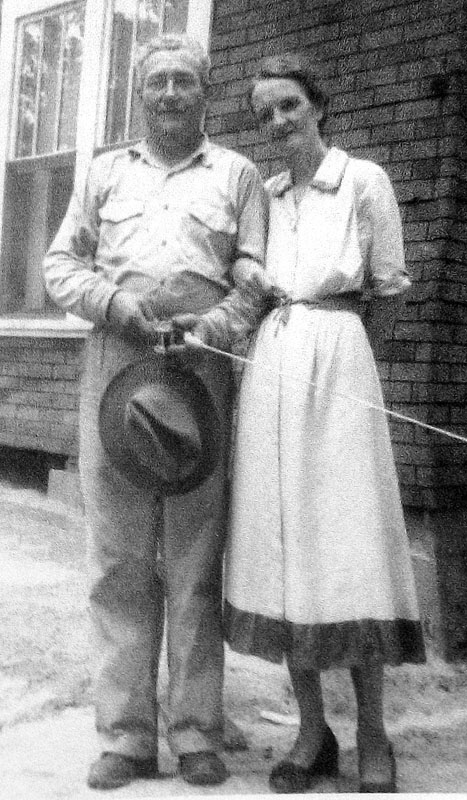 This is a photo of my Aunt Mildred Leola "Tincy" Warren Abels (1922-1984) and my mother, Doris Viginia Warren Vincent (1924-2001) taken at one of the family reunions on the Cahaba River. Their mother, Lela Oney Blake, died when mother was only 18.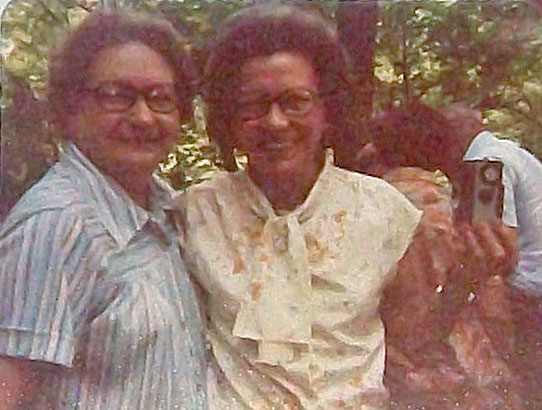 I wish I knew who this family is. The family of Cotton and Minnie May told me who it is but I failed to write it down. The date stamp says it was taken in 1960. Whoever knows who this is please email me and let me know. Thanks.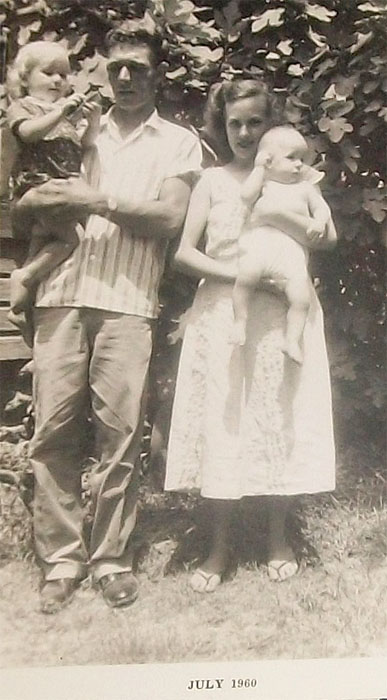 for more information, please email: info@blakereunion.com