2012-07-25 Appliances & Cabinets
Once we got the old pantry removed, we were able to get cabinets to fill the space. Linda found a butcher block top that will serve as a counter for these two cabinets. They're a bit tight so I'll have to find a way to create some relief here. The panel is 1/4" thick and unnecessary below the surface of the counter. That should help a bit.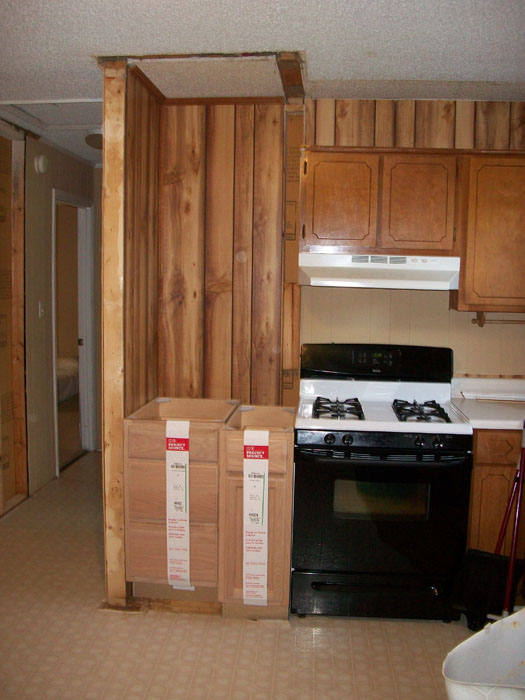 We found our countertops and flooring at Charlie's Surplus Building Supplies. Too bad we couldn't find the cabinets there too. We looked. They have a nice selection but nothing in the sizes and price range we needed.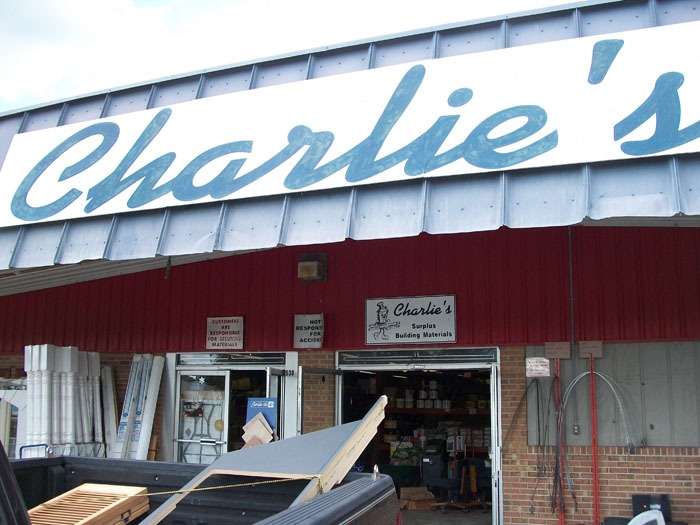 Once we picked up our old refrigerator we put it in the living room. It will eventually go my storage shed with our freezer.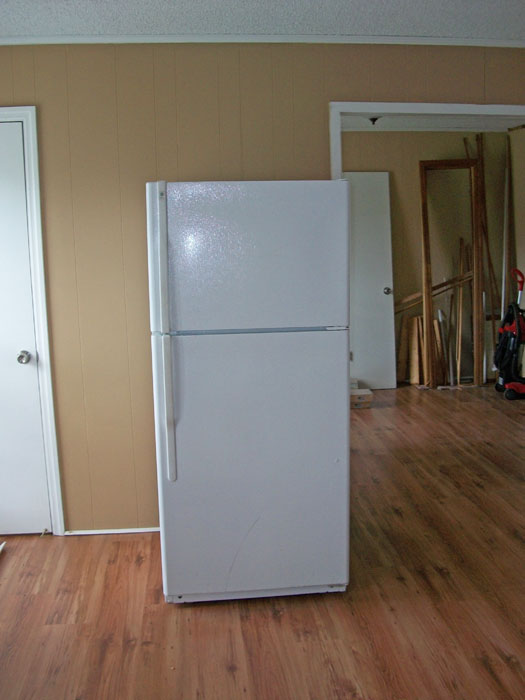 There are always problems, aren't there? The new refrigerator won't fit. Why? Because an adjustment wheel was broken. I called Sears repair center. It will be 2 weeks before the show up. Hmmm. Until then, we wait. We're hoping this won't be too big a deal but it could complicate things. Even properly adjusted, I suspect things will be too tight for our measurements. We have room but not without some major adjustments.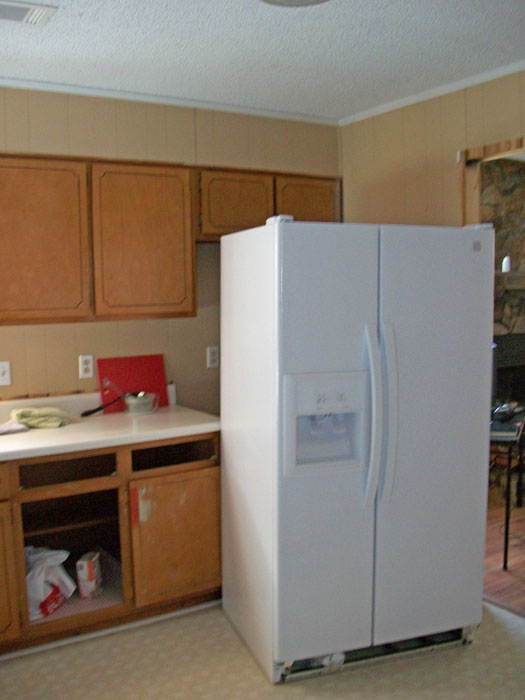 One thing I was most pleased with was when Linda finished painting the laundry. I pour sweat when I'm working so I have to change regularly to remain comfortable. After being without our own washer and dryer for months, it's so nice to have them here.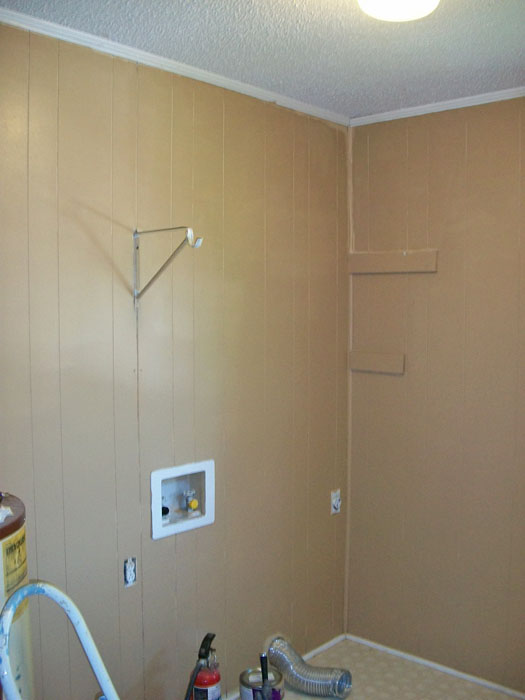 The new paint is darker and glossier. My grandson helped me move our appliances from storage. He's a strong, hard working young man and very good to his grandparents.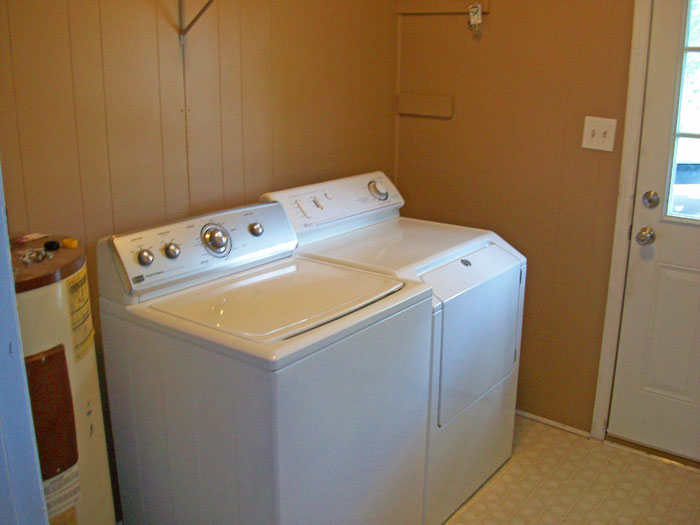 After our work, I recorded a video of our grandson playing my guitar
(click below to see the video)
~ Hit your browser's BACK button and go to the next page. ~